Balaji Construction Machines and Spares established in 2001 as a construction machines and equipment manufacturing company. Its located at satara city, state Maharashtra, 275 km from Mumbai.
Our business model is based on the customization of concrete plants with innovated machines. Based on that Balaji specially works on turn key projects for manufacturing building construction products like bricks, blocks, vibro press and wet cast pavers, ready mix mortars and plaster, wall panels ets.
In this business model Balaji will assist from 1. Selection of land
2. Preparation of project report
3. Project viability report
4. Infrastructure such as building, plant layout
5. Supply of plant machines & installation, recipe of finalization & product design
6. Effective production tools and quality control
7. Marketing assistance
Balaji exported machine in UAE, South Africa, Ghana, Nigeria, Oman, Kuwait, Nepal, Somalia and in 15 states of India.
This being our motive, we, at Balaji Constructional Machines and Spares, compete with ourselves to improve our production and development standards, to prove more effective in today's fast growing and challenging market. We have successfully completed installation and commissioning of the following machines
Inline Batching Plant with pan mixer
Three conveyor batching plant system with pan mixer
Hydraulic skip type pan mixer with weight batching system
Paving block cum fly ash brick making machines
Paving block making machine
- Cap. 5000 to 15000 nos. / shift
Fly ash brick making machine
- Cap. 6000 to 25000 nos. / shift
Pan mixer - Roller type
- Cap. 500 kg to 1600 kg / batch
Pan mixer - Arms type - Cap. 500 kg to 1600 kg / batch
Batching plant - Three Conveyor type - Cap. 500 kg to 1600 kg / batch
Batching plant - in line type
Color mixer
Cement screw conveyors
Panel boards
Batching type Pan Mixer with Three Bin Hopper System.
Pan mixer with mechanical skip
Paving block moulds
Fly ash brick moulds
Concrete batching plants
Vibrating tables
Rubber mould paving block making machines
Rubber / pvc paving block moulds
Planetary gear boxes
Mechanical Skip Type Concrete Mixer
Hydraulic Skip Type Concrete Mixer
Ready Mix Concrete Plants
Pallet Tracker
At the respective clients. We offer a wide range of products ranging from fly-ash bricks, single and double color paving blocks, batching concrete etc. All the prices quoted for these products are market competitive rates. We not only develop professional relationships with our prompt service and standards, but also always try to develop personal relationships with our clients. We are backed with a strong team of efficient PRODUCTION and SERVICE engineers, QA Engineers besides fully skilled and dedicated workers.
---
The company has all over India marketing network and also exports to various countries such as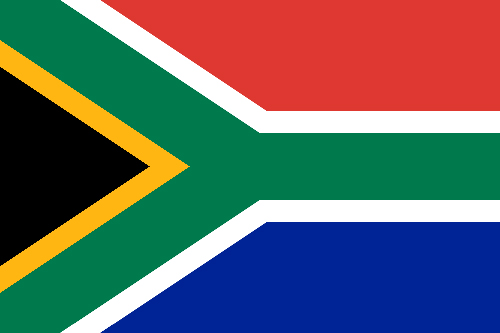 South Africa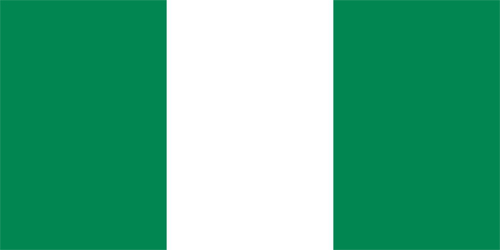 Nigeria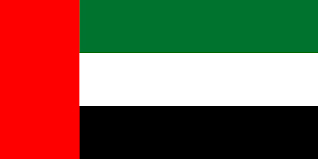 Dubai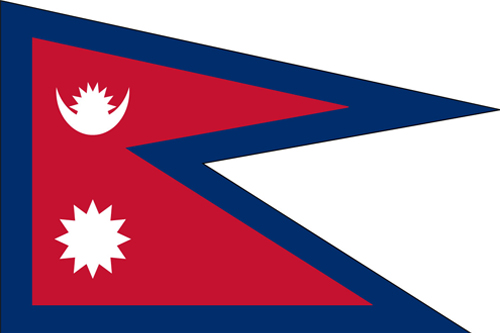 Nepal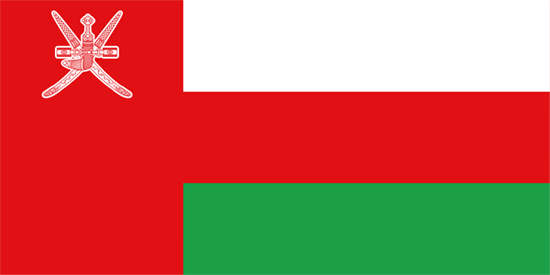 Oman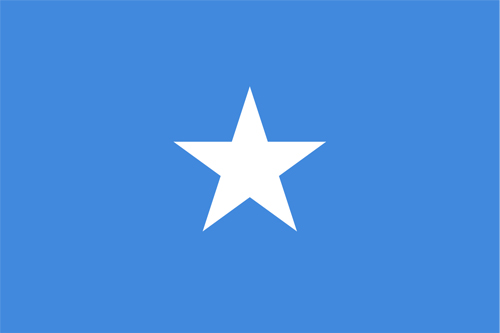 Somalia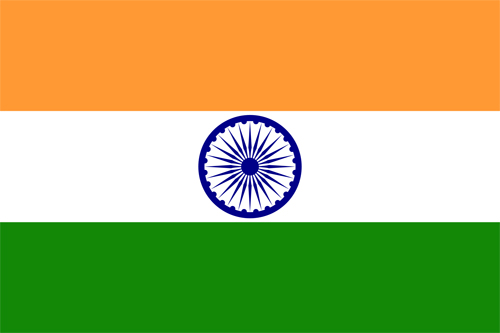 India
We wish to see your Company Name in our Top Most valuable Customers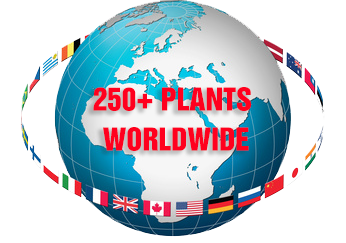 We have In-house facilities equipped with :
CNC MS Plate Cutting Machine
Sophisticated Testing Machine